I believe I have attended the Indiana State Fair for at least 3/4ths of my life.  For 10 years, it was as a 4Her, anxious to see how my projects did against other champion projects from around the state. For the past 20 years, I have been involved in the State Fair, either as an intern for Indiana Soybean, a farm broadcaster for the former AgriAmerica Radio Network and now as the Marketing Director for the Indiana wine industry.  I've seen every corner of the fairgrounds, experienced many horse shows, hog shows, and sheep shows.  I've travelled through the 4H buildings, looking at projects and dreaming up my own ideas of projects I want to create at home.
The one thing I haven't experienced is the many food vendors.  I do not eat corn dogs, cheesy beef sticks or other items from the food vendors who have little pop up shops and travel to all sorts of fairs and festivals.  I stick to my commodity group tents.  I eat tasty ribeye sandwiches from the Indiana Beef tents, creamy grilled cheese and milkshakes from Indiana's dairy farmers and pork chops and bbq from Indiana's Pork Producers.  That's it.  No plate-full of fried veggies for this corn-fed farm kid!
I want you to enjoy a great Indiana pork meal at this year's State Fair!! I'll explain more about that in a minute.
Indiana Pork will be sponsoring and running three pork tents during the Indiana State Fair this year.  They will be featuring  pork burgers, pork chops, pulled pork BBQ, garbage burger and the boneless pork chop. You can make it meal by including chips, applesauce and a drink to your order.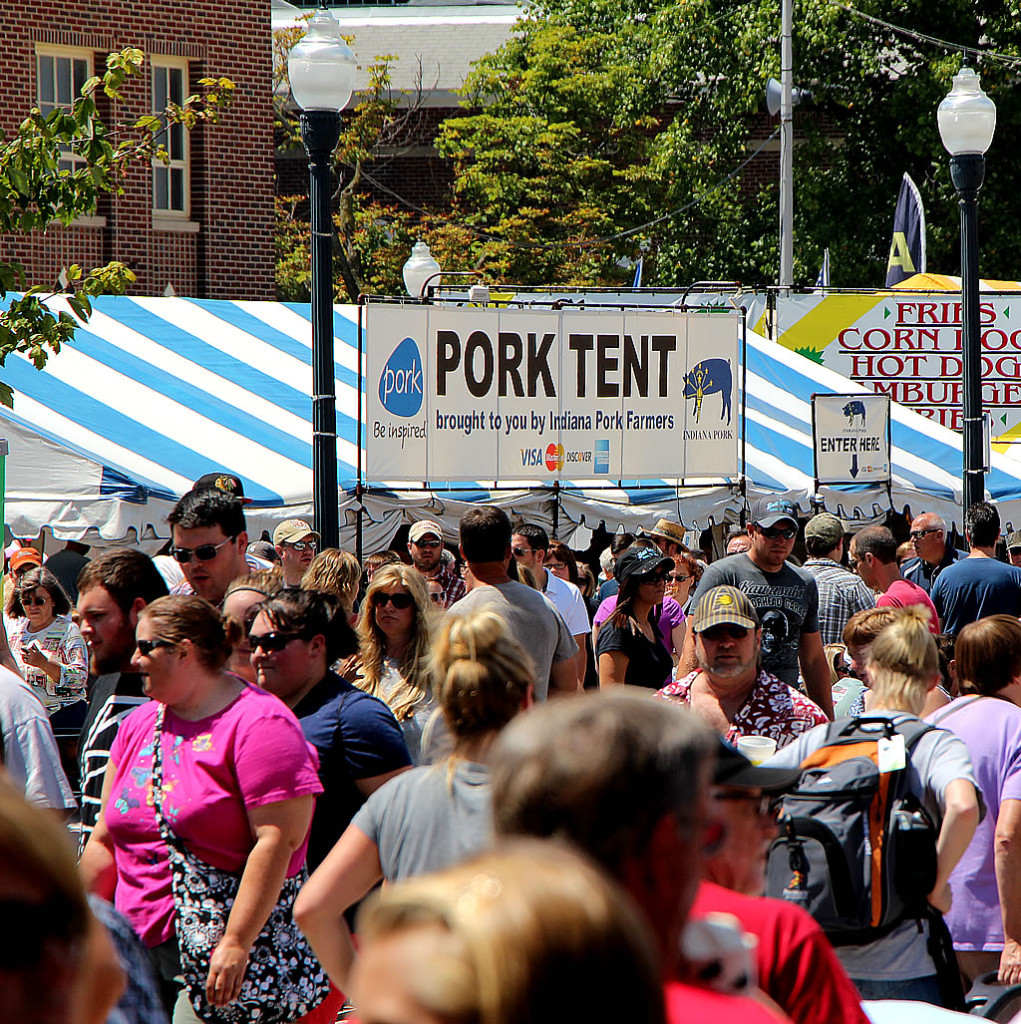 This year Indiana Pork has teamed up with the Indiana State Department of Agriculture to help fight hunger in Indiana. For every entrée that a customer decides to "make a meal", Indiana Pork will donate one ground pork meal to food banks across the state. ISDA has helped fund this promotion through their Livestock Promotion Grant Award program.  The goal is to sell 30,000 meals which will result in the donation of 7,500 pounds of pork to Indiana food banks.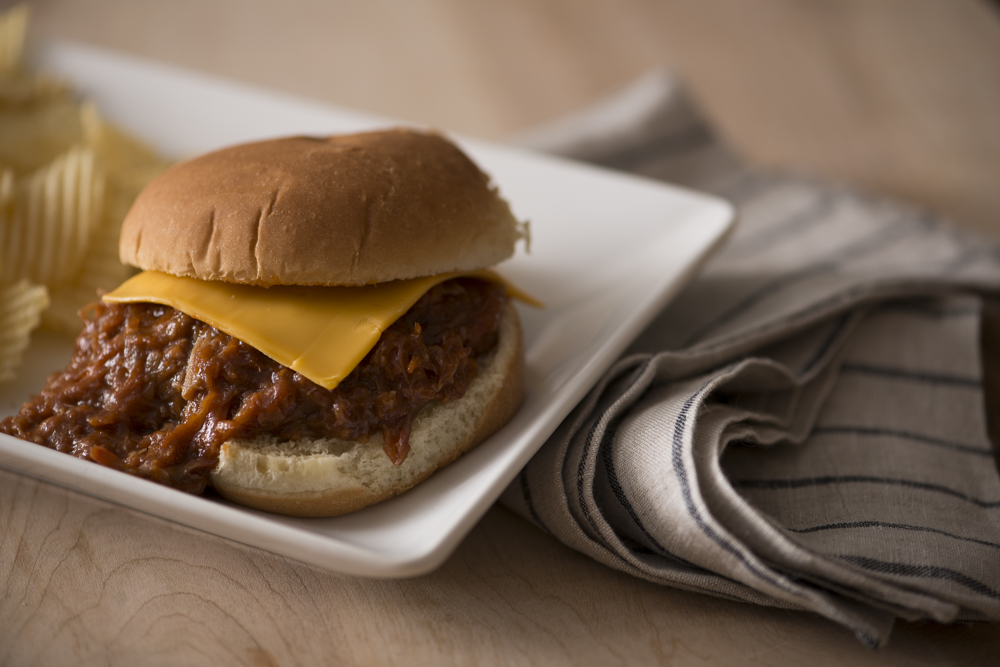 In partnership with Indiana Pork, I am giving away four Indiana State Fair entry tickets and four pork tent meal tickets.  You're going to want to win these!! When you've walked around the State Fair all day, you'll get hungry and need to stop to eat.  To win, leave a comment below telling me what meal you would choose from the pork tent if you were to win the tickets.  Hurry, contest end August 4th.  I'll notify the winner and the tickets will be mailed to you.
Learn more about Indiana's pork industry here:
Web: www.indianapork.com
Facebook: www.facebook.com/indianapork
Twitter: @IndianaPork, #porktents14
Pinterest: @IndianaPorkFarmers
Instagram: @IndianaPorkFarmers
As one of Indiana's hog farmers, I am so excited about this partnership and to have another pork chop at the great Indiana State Fair!